Stroll Through the Arts
Stroll Through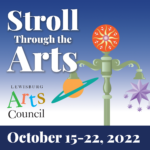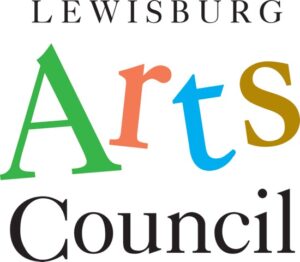 the Arts, a showcase of talented local artists, will run from October 15 – 22, 2022, in downtown Lewisburg!
Over 50 Susquehanna Valley regional artists will display artwork throughout downtown Lewisburg- ranging from ceramics, fiber arts, woodwork, watercolors, oils, acrylics, Pysanky eggs, and photographs. From Fine Arts to Edible Arts, there will certainly be something to suit every artistic taste.
Find my window display at Trendy Trades Boutique at 212 Market St, Lewisburg, PA.
Showing 1–16 of 18 results